Leyla Razeghi's team of Virtual AssiStants and Social Media Managers offers the following services to entrepreneurs:

WEBSITE SERVICES
Website design, development and coding according to your needs.
Online stores for companies that want to sell their products or services on their website.
Web portfolios for freelancers, such as architects, actors, photographers, etc.
Sales page development on Lead Pages.
SOCIAL MEDIA MANAGEMENT
Newsletter writing, design and management on Mailchimp and other platforms.
Facebook page and group management.
Twitter account management.
Instagram account management.
GRAPHIC DESIGN
Logo design
Branded content design: banners, etc.
For more info, send an email to: me@leylarazeghi.com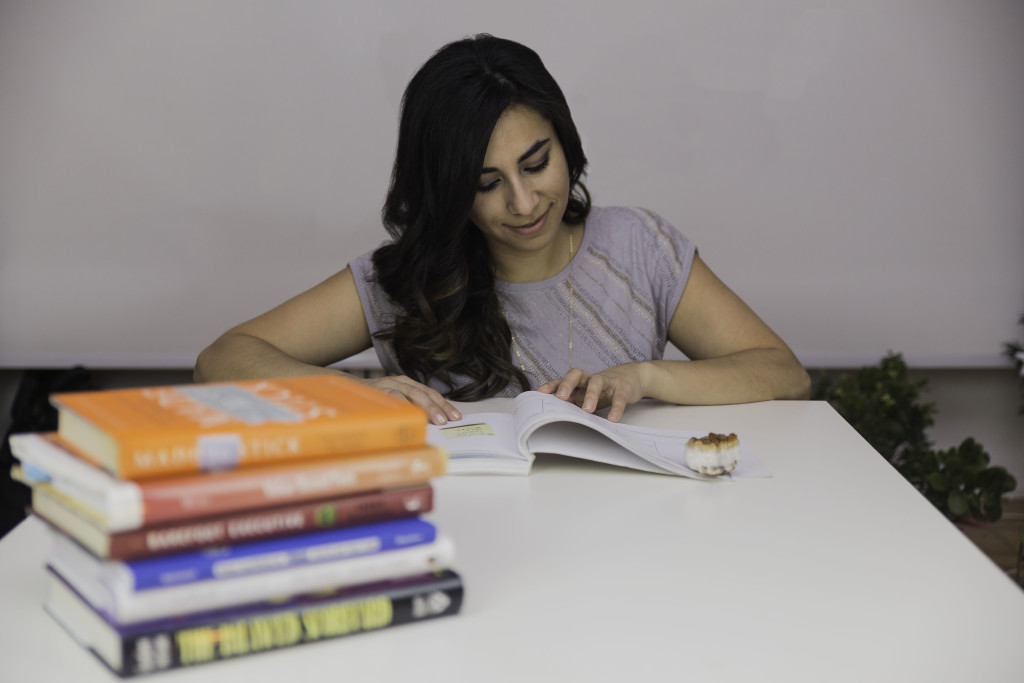 For more information on packages and to book a session to figure out if we can serve your needs, please