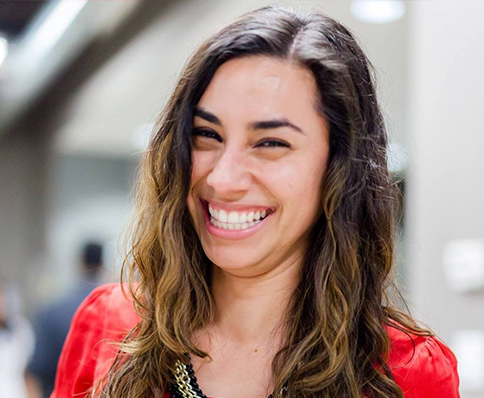 Official bio
Leyla is a Consultant, Trainer, and Speaker known for her high energy, sense of humor and for her unique delivery that combines unapologetic honesty with kindness.
As a Business Strategist, she believes that it's possible to make money while making a positive impact on the world and society.
With three business degrees and having worked with some of the biggest corporations in the consumer products and retail industry, including P&G, Nestle and Smuckers, as well as being a consultant to small business non for profit and government agencies; to date, Leyla has helped over one-hundred brands grow by developing the right strategies.
Razeghi's formal education includes a degree in industrial engineering, a Masters in strategy, a diploma in Brand Management, and training in solution-focused consulting.
Leyla now works with impactful businesses helping they build customized plans for growth, so they can make more money, save money and work smarter.
Her goal is to give impactful businesses tactical guidance to turn their ideas into products and services that are understood, valued and loved by their employees and customers.